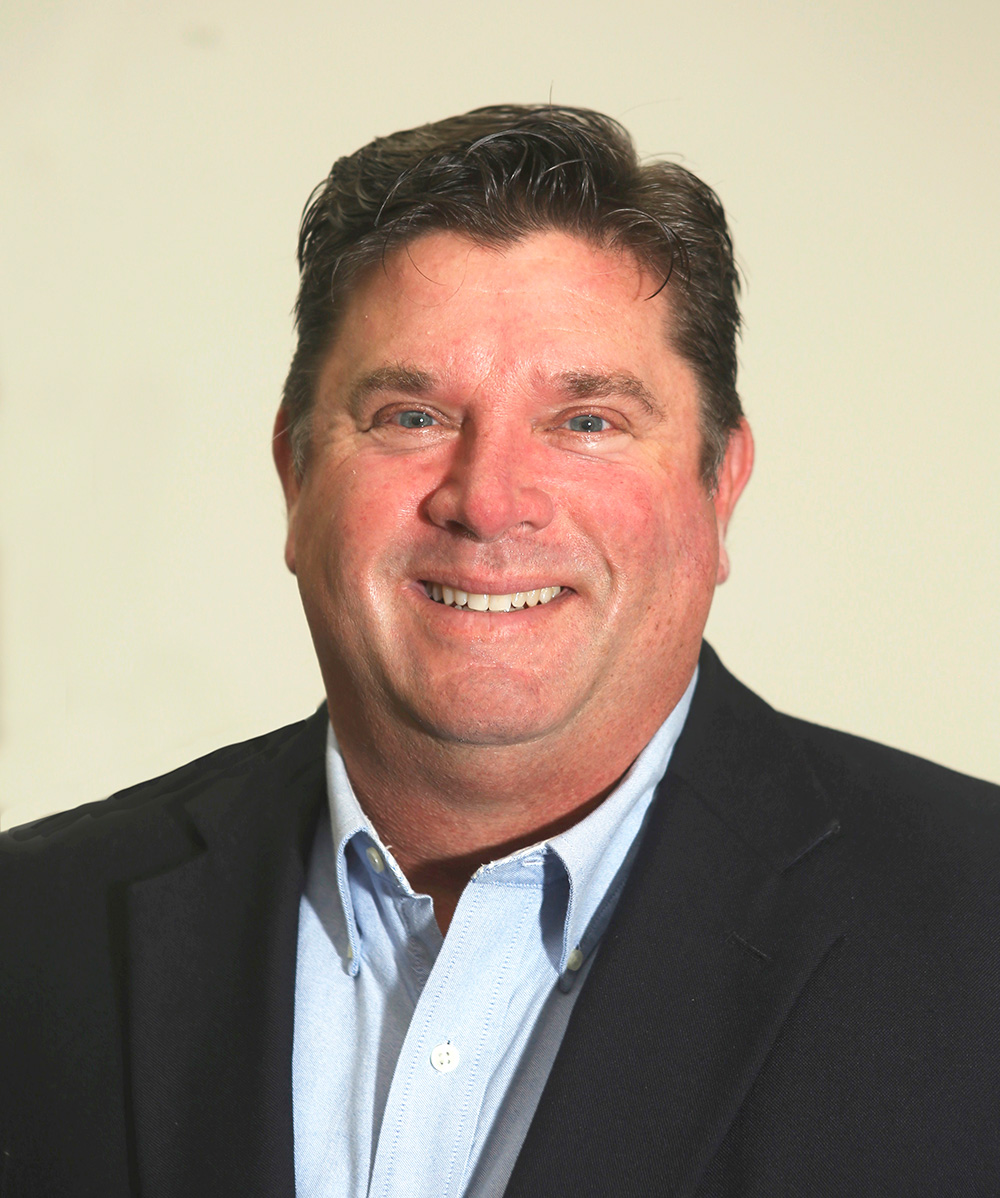 Pete is president of RG Investment Real Estate Services Inc. He has over 26 years of experience which includes hotel management, apartment marketing and management, commercial, industrial, office management and leasing.  He has been with RG for over 22 years and has managed properties of several of his clients since he has been in the industry – 28 years.  He maintains a portfolio of assets valued in excess of $200 million dollars and controls budgets including revenues of over $10 million dollars.  He is a California real estate broker and a member of the San Diego County Apartment Association. He currently serves on the SDCCA Rental Owner Magazine committee and is vice chair of the membership committee. Pete is the Broker of Record for RG Investment Real Estate Services.
Dale Pettit
Chief Financial Officer
Dale is the Chief Financial Officer of the firm and has been for over 26 years.  He began his career at Georgia Pacific Corporation and has worked at corporate level executive positions.  Dale is responsible for all facets of corporate accounting, including preparation of corporate financial statements, tax reporting, audits, cash flow management, 401k profit sharing management, and annual budgeting.  He is also highly experienced in computerized applications for various corporate and property level accounting requirements.  He has implemented an internet based accounting system with Yardi software, set up a computerized condo conversion accounting system, provided accounting services for over 30 condo conversion projects totaling more than 4,500 units.  Services include accounts payable, bank reconciliation, recording of escrow statements for unit sales, complex mortgage reconciliation, and financial statement presentation.  His department provides contract accounting services for many hotel and other types of properties.  Dale obtained his Bachelor of Arts degree in business administration from California State University in Fullerton and passed the
Certified Public Accountant examination.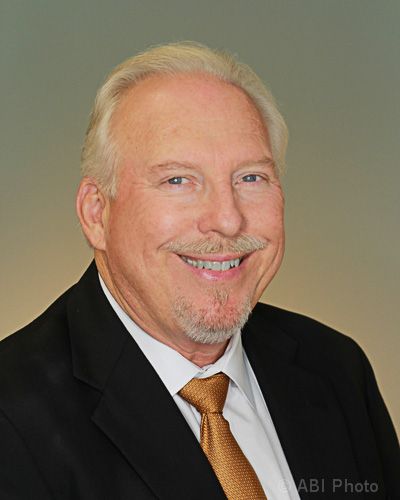 Jeff Hickox
Director of New Business Development
Jeff is the Director of Business Development and over his 35 year career has held senior positions at CB Richard Ellis, The Irvine Company The Corky McMillin Company and was Vice President of McMillin Investment Properties, Inc. which managed the McMillin family and estate assets.  His responsibilities included the management of a portfolio of 400,000 square feet of office properties for The Irvine Company.  He also participated in the development of Liberty Station in Point Loma for the McMillin Company.  Jeff is a Certified Property Manager through the Institute of Real Estate Management and is a past president of the San Diego Chapter.  He has been on the chair for the Legislative Committee for IREM and has been chair for the last 13 years.  He is a 3rd generation real estate broker and received a Bachelor of Science degree in real estate from San Diego State University.  Jeff is a member of the Commercial Realtors Association of San Diego and on the board of directors for the California Business Properties Association.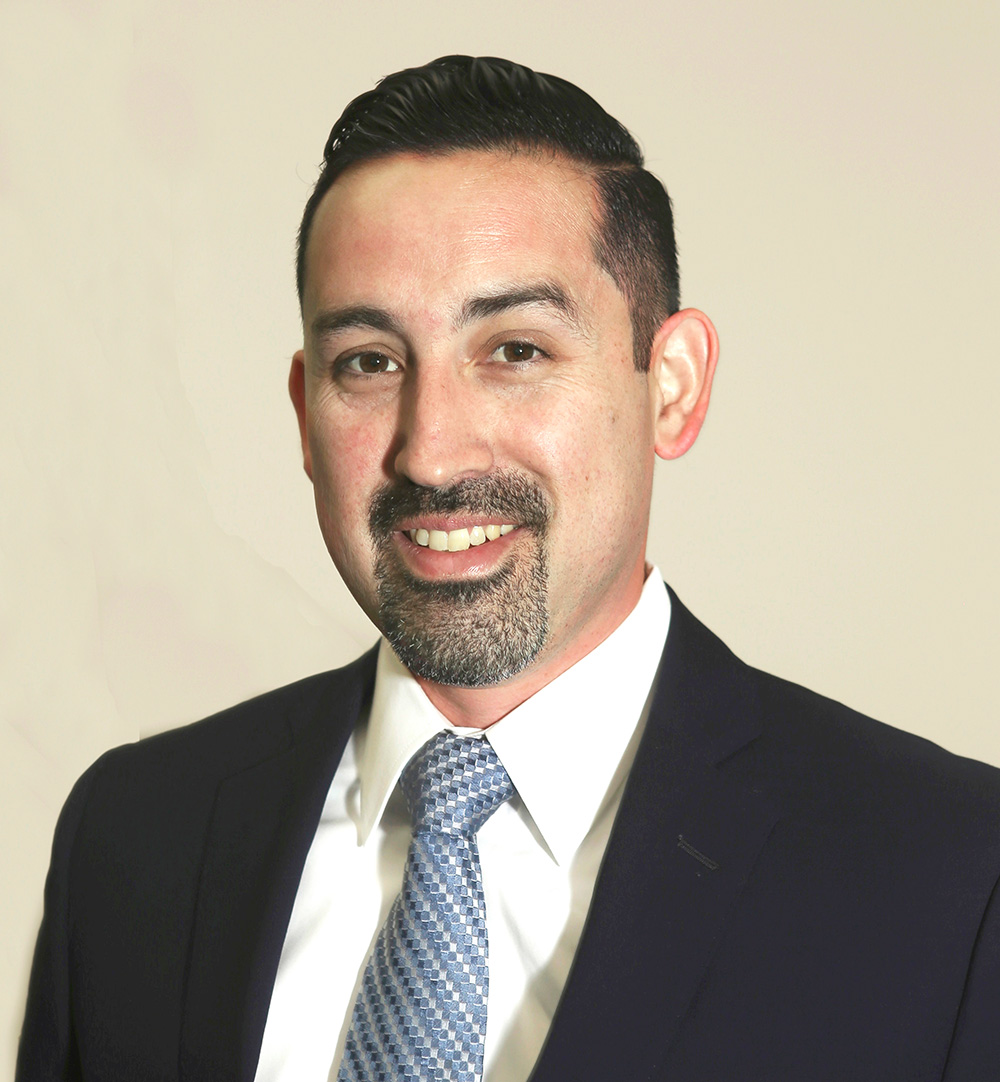 Luis Gutierrez
Chief Operating Officer
Luis joined the RG team as a member of our Hospitality Division where he developed and implemented the
marketing strategy for the various hotels under management as well as consulting for outside properties. In
that capacity he increased online revenue growth for all of the hotel properties in the RG portfolio through
marketing campaigns, Yield management, Advertisement, Ad Creation, Trade show Coordination, Website
Maintenance, Reputation Management, Web Analytics and E-mail Campaigns. His efforts propelled
Best Host Inn Buena Park, California from number 17 to the number 1 ranked hotel on TripAdvisor in its
market area. Rodeway Inn – Mission Bay, California – Achieved a Choice Hotel Gold standing in 2012 and
a Platinum Award in 2013.
Since 2018 Luis has also been involved in Management of Owners Associations and Mixed-Use Properties
as well as Apartment Projects.
Luis holds a Bachelor of Science degree in Business Administration from California State University San
Marcos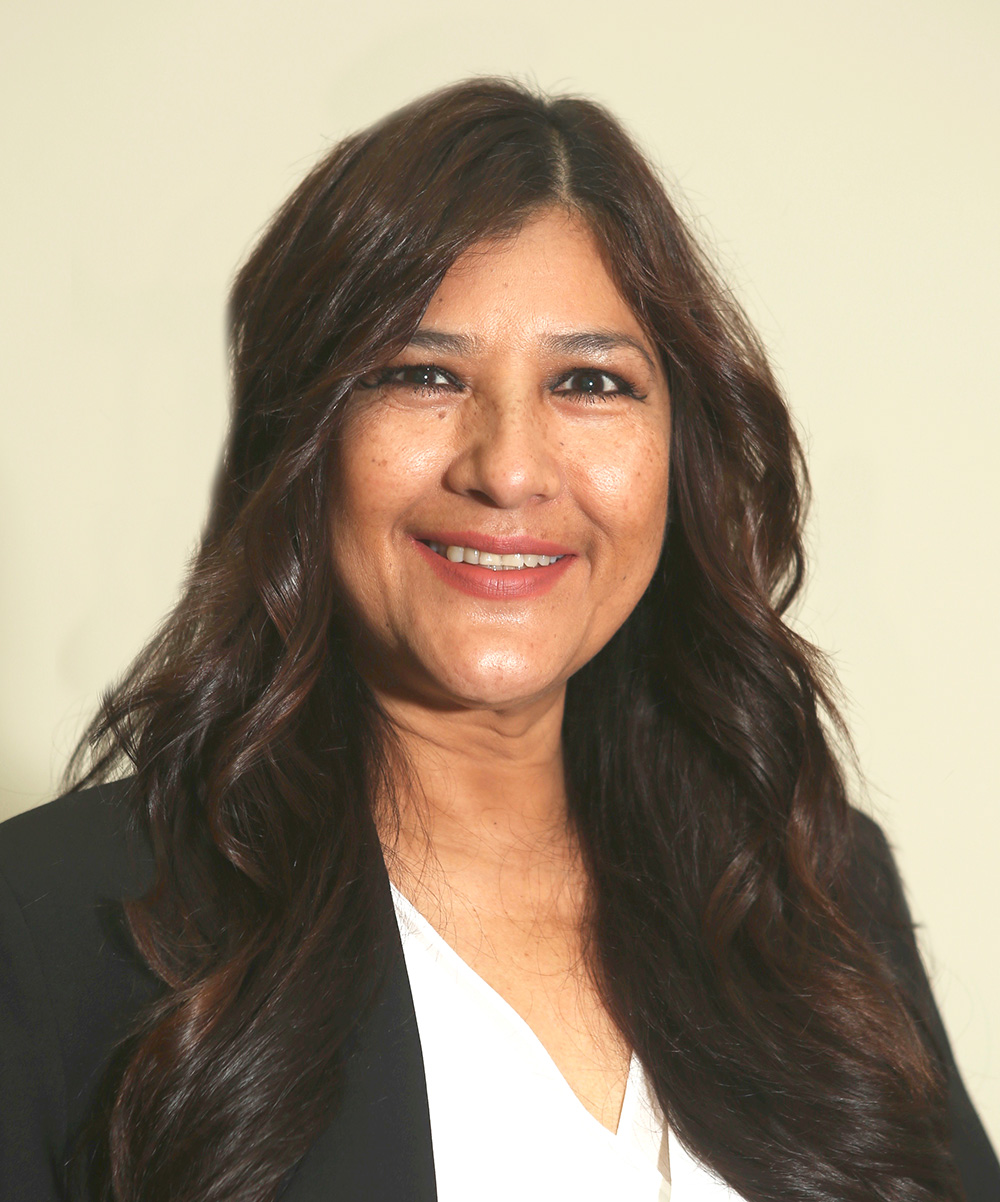 Juana Medina
Juana Medina, Partner of RG Investment Real Estate Services, based in San Diego, California is 15 –year plus residential veteran. Juana Medina has managed residential since 1994, and has continued to grow her portfolio with-Condominiums- and HOA's.
Mrs. Medina has successfully managed residential Apartment Buildings from 5-units, to up to 150 units per apartment building. Juana Medina's portfolio currently holds up to 300 residential units, and up to 66 units in HOA's. A portfolio management of over 2million.
Juana specializes in applying her expertise in market knowledge of multifamily properties that consistently exceed the investment goals of her clients. In addition of conforming to all necessary training and updated residential laws and regulations.