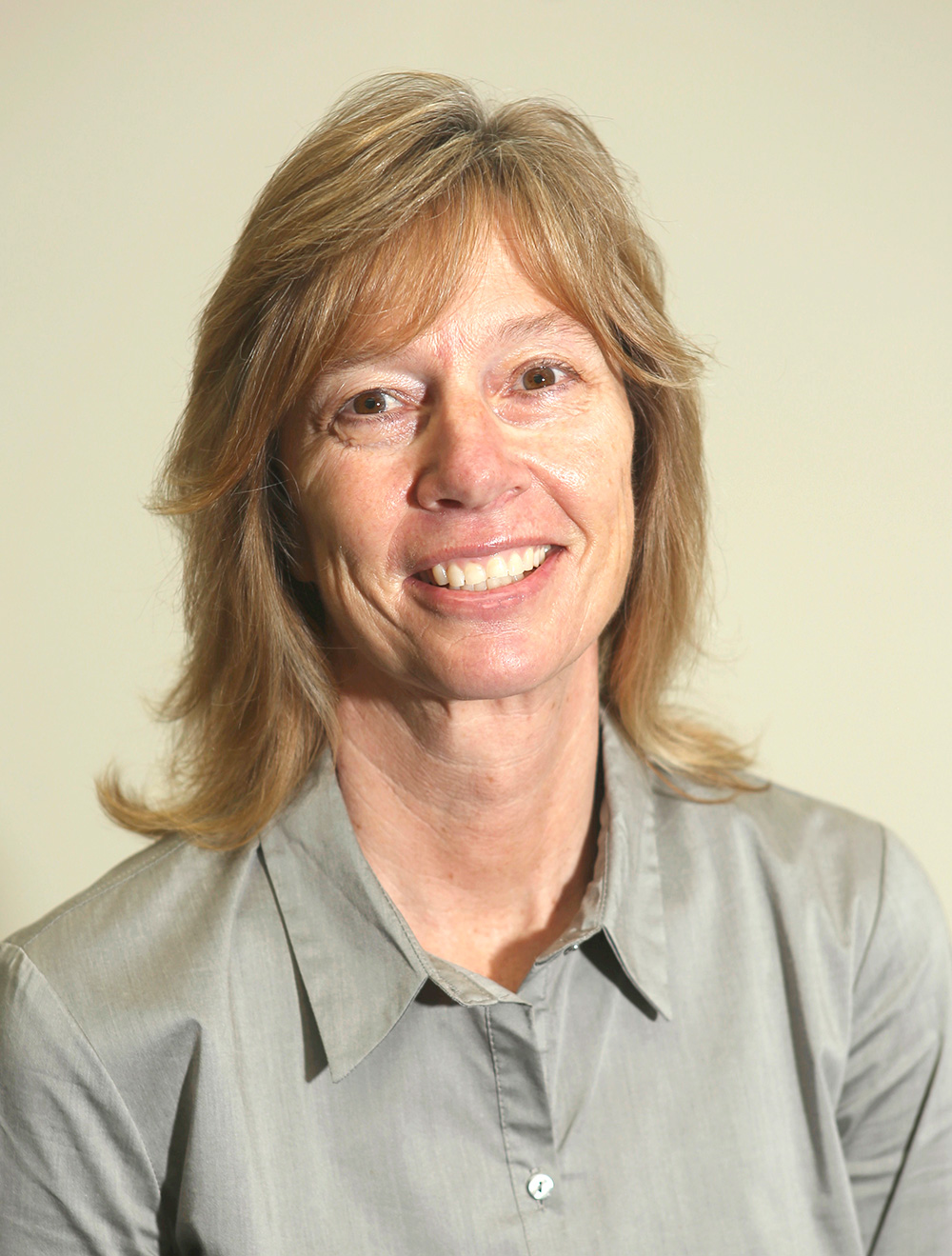 Shirley has over 30 years of accounting experience in the property management industry and has been with RG for over 27 years.  Shirley is responsible for oversight of our accounting and information technology departments.  She handles all facets of accounting, including preparation of financial statements, accounts receivable, accounts payable, Common Area Maintenance reconciliations and bank reconciliations.  She is also highly experienced in computerized applications for various property level accounting requirements.  She has worked with the Rent Manager, Yardi and AppFolio software systems and assisted in the set up of a computerized condo conversion accounting system.  Services include accounts payable, bank reconciliation, recording of escrow statements for unit sales, complex mortgage reconciliation, and financial statement presentation.  She has created complex individualized financial reports for our owners.  Shirley obtained her Bachelor of Science degree in business administration from Louisiana Tech University.
Tanya Rea
Accounting Manager
Tanya has over 25 years of accounting experience, specializing in the property management industry.  She has been with RG Investments for 25 years.  Tanya manages a team of accountants in providing full cycle accounting services for 45 multi-family properties and 32 Senior Living Communities.  Services include accounts payable, accounts receivable, payroll entries, acquisition entries, bank and loan reconciliations, and monthly financial preparation.  She works closely with Clients and their staff and is dedicated in meeting needs and creating trusting relationships.  She is highly experienced in accounting audits, by locating inconsistencies and inefficiencies to setting up and maintaining systems that reduce errors, increase efficiency and accuracy.  Tanya graduated from San Diego Christian College with a Bachelor of Science Degree in Business Management.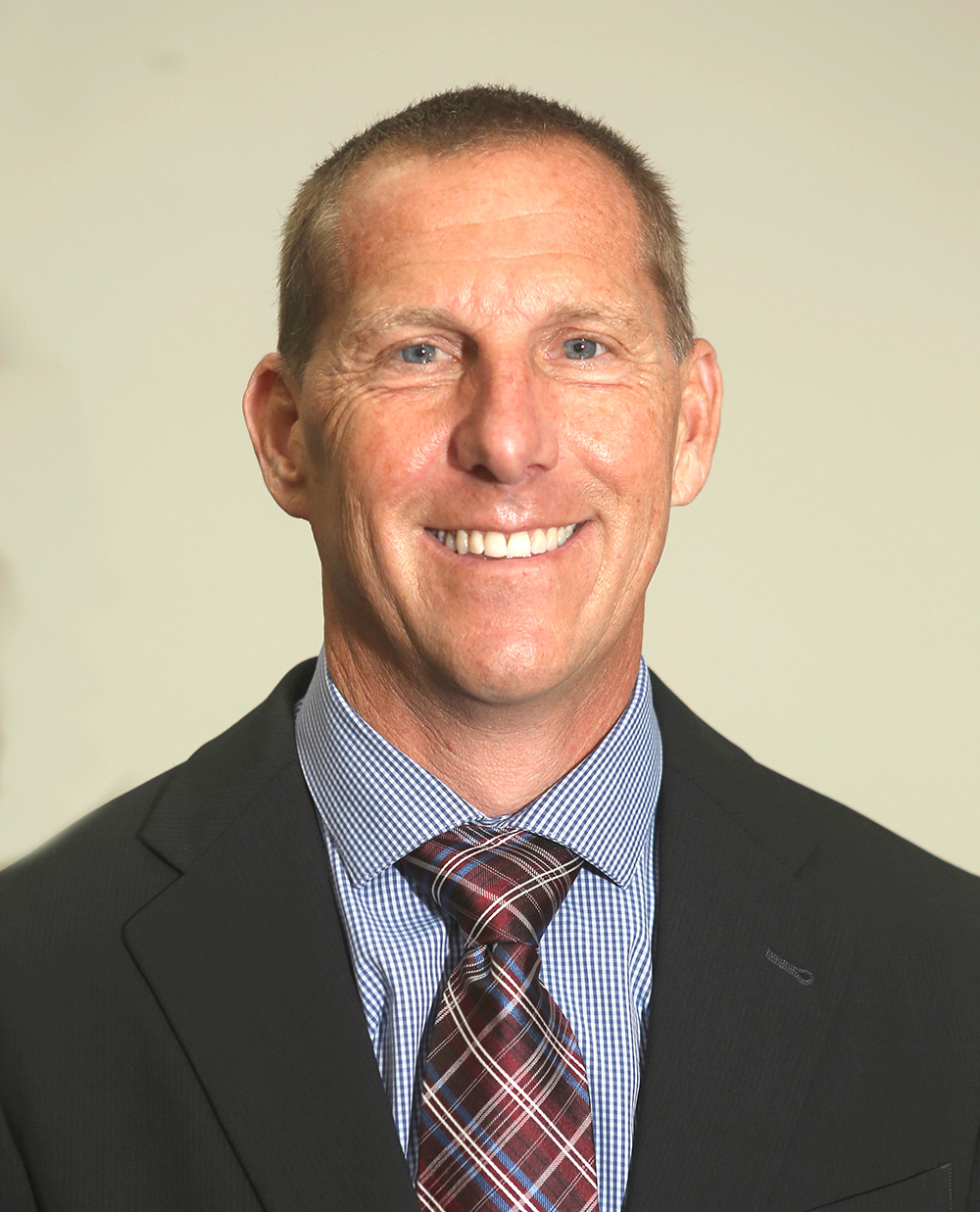 Jeff Foster
VP Residential Division
Jeffrey Foster is the Vice President of the Residential Division with RG Investment Real Estate Services Inc. and has worked in the real estate industry since 1994. He started his career as a loan officer, participating in hundreds of real estate transactions. He has owned and operated a loan company and real estate company in San Diego County for 10 years. Currently he has been with RG Investment for over ten years.
His experience includes all aspects of property management, all maintenance, communication with owners, property turnover activities for properties,  budgeting, administration, personnel, occupancy control, interfacing with HOA'S on owner or tenant issues, attend HOA meetings if necessary, approve all vendor invoices for payments, delivers 3-day notices to tenants. Bond and Tax Credit compliance and tenant/resident relations. Some of his experience has been in conjunction with a mixed-use HOA, 54-unit apartment complex, homeowner's association management, apartment marketing and management, single family resident's management, mortgage loans and residential sales. Mr. Foster's Apartment portfolio has included all property types (low income, Section 8 to Class "A"). In addition to his in house and "third party" management responsibilities over 733 units, he helps formulate the marketing plans and trains new managers for the company's apartment units.
Recent Experience highlights include:
• Improved the performance of Rio Vista Homeowners Association on a 18 unit building by bringing all homeowners dues current and establishing guidelines to protect a reserve account for the property and association. Addressed all deferred maintenance issues by providing detailed steps and special assessments.
• Increased income by 21% on a 16 unit apartment building and maintained a vacancy rate of 2%.
Jeffrey holds a California Real Estate Associate License. He is a current member of San Diego Board of Realtors, California Association of Realtors.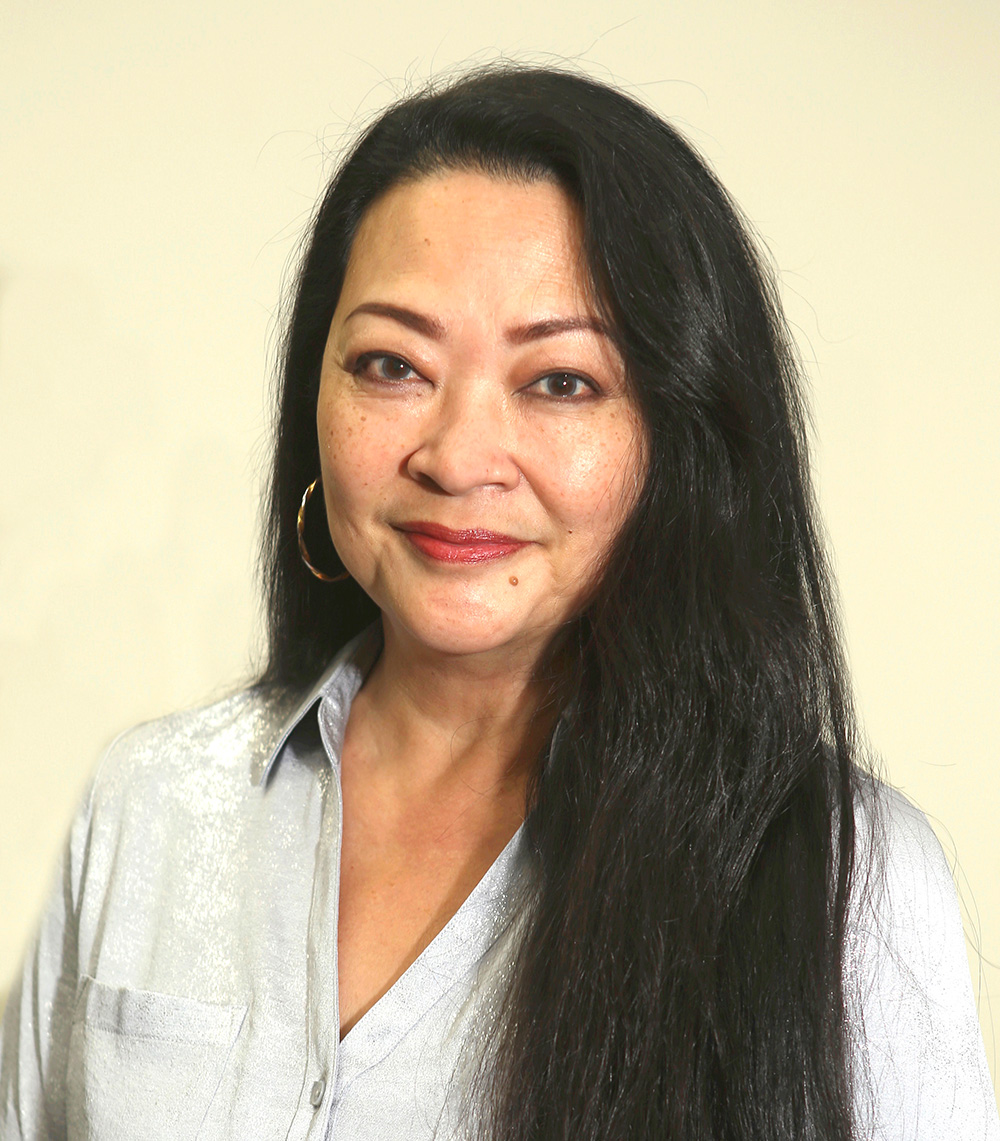 Nina Cordero
Office Manager
Nina Cordero is the Office Manager and is responsible for HR and Payroll for RG and properties managed by RG.  Nina joined the Company in 2014, first in the accounting department, then in 2016 she moved to her current position.  She has over 20 years management experience working in the federal government and in various industries in the commercial sector.  Since joining RG, Nina has implemented changes to cut costs and streamline processes to be more efficient.  She is committed to ensuring the Company is compliant with any rules and regulations set forth by the State of California.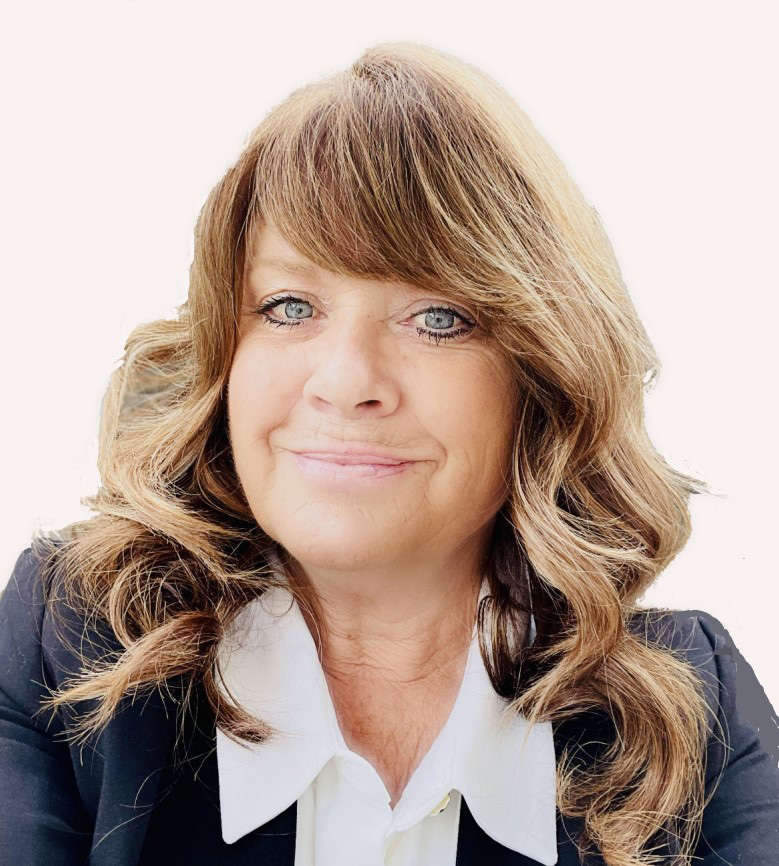 Bonnie McGregor
Property Manager
Bonnie began her career with RG Investment Real Estate Services, Inc. in 2009. She started out on the ground level in the janitorial department at Coronado Point, an eighty unit condominium complex. There she took special interest in all aspects of building maintenance and was an assistant to the building manager. With hard work and a can do attitude she gained the admiration of the homeowners there and took on more responsibilities. Three years later she was promoted to Assistant Manager of a RV park and began managing an apartment complex and storage facility for RV's and boats. Bonnie continued to grow with the company and in 2016 came to work in the corporate office as an assistant property manager to the CEO, Dick Fialho, and VP, Jeff Hickox, who became mentors to her. In 2017, Bonnie received her real estate license. Currently she is the Property Manager of a large portfolio of residential, commercial properties and business owner associations such as Childers Business Park and Miralani Bluffs 1. She is the manager for Casa Del Sol and Peninsulas Gardens HOA condominiums, and a commercial/retail block, known as Island Terrace in Coronado. She is also manages single family homes in La Jolla, Clairemont and a high-end condo downtown. Bonnie has enjoyed much success in commercial and residential leasing. She takes pride in overseeing major property improvement projects, adding value to each property she works on; with a very hands on approach